Who is behind Moore than Spice?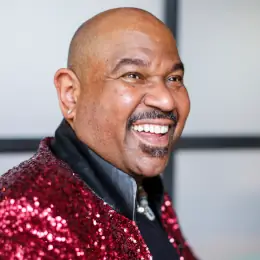 I am David E. Moore und I am a professional singer. I played many lead roles in musicals across Europe - including several years of "Papa" at Starlight Express in Bochum, Germany. Meanwhile, I mainly appear at events and galas. Many also know me from the Christmas tour Christmas Moments, where I have been part of the creative team for over 20 years now.
I have always enjoyed cooking for family and friends, even for larger groups. I always received great feedback - for the taste and the look of my dishes.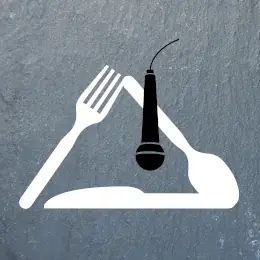 Logo of Music, Meals & Moore
This finally led to combining my calling to sing and my passion for cooking in my culinary cooking show Music, Meals & Moore (short: MM&M) since 2019. It's about food, singing, anecdotes from my life and just having a good time together. It takes place in changing locations in cooperation with the respective kitchen team, which makes each event individual and takes on the personal touch of the host.
Finally, at the end of 2020, I started my seasoning business "Moore than Spice" followed by my cookbook The Art of Breaking Bread one year later as a tribute to my great-great-grandmother Birtie.
This year there will be another offer: catering service on a small scale.
Learn more about me: www.david-e-moore.de
Where do I produce?
I manufacture my products in the cooking school Kochmomente in Bochum. The production is done by hand and we only produce manageable margins. I also hold cooking classes and kitchen parties there.
And of course, I don't handle everything on my own. My husband Christian is the main source of support for the spice trade.
Why a spice business?
As you have probably already read, cooking was one of my other passions from an early age on. I learned to cook from my great-great-grandmother Birtie, and we have always had family recipes for spice blends.
This tradition has been passed down from generation to generation in my family.
Seasoning blends by tradition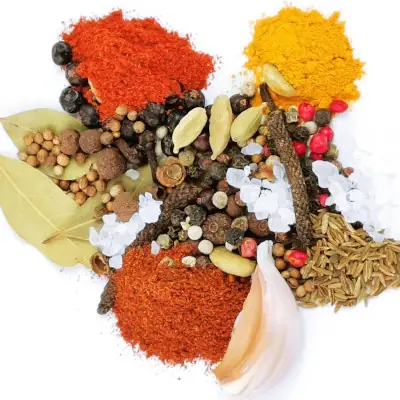 These are the ingredients for Louisiana 18.
Seasoning blends are an ages old method of creating signature flavors for all your cooking needs. From Chili con Carne to curries it's the spice mixture which makes them special.
In my family we have Louisiana 18, which has a very individual taste in its composition. It is used in a variety of ways - a true all-rounder.
Over the years, my experience of cooking and creating my own spice mixtures has complemented my traditional knowledge about spices and seasoning.
Seasoning blends by experience
A good spice mixture can transform a meal, adding a range of flavors, from a hint of sweetness to a kick of heat. Spices also give beautiful aromas and colors that are often the first determining factor for why we want to eat a meal or not.
That's why spices became one of my FAVORITE ways to add diversity to my meals without adding a ton of extra calories or salt.
Along with the family recipes, I want to pass on my experience, and I can share it with you through my different products.