Shipping costs - Germany
Free shipping for orders above 29 € and self-collection.
otherwise:
2.50 € for samplers (letter)
4.00 € for orders up to 28.99 €
Shipping costs - Austria, Belgium, Netherlands
6.00 € for samplers (letter)
8.00 € for shipping with DPD
11.00 € for shipping with DHL
Shipper
I ship orders as letter with German Postal Service (samplers) or as parcels with DHL. Therefore, delivery to "DHL Packstationen" is possible.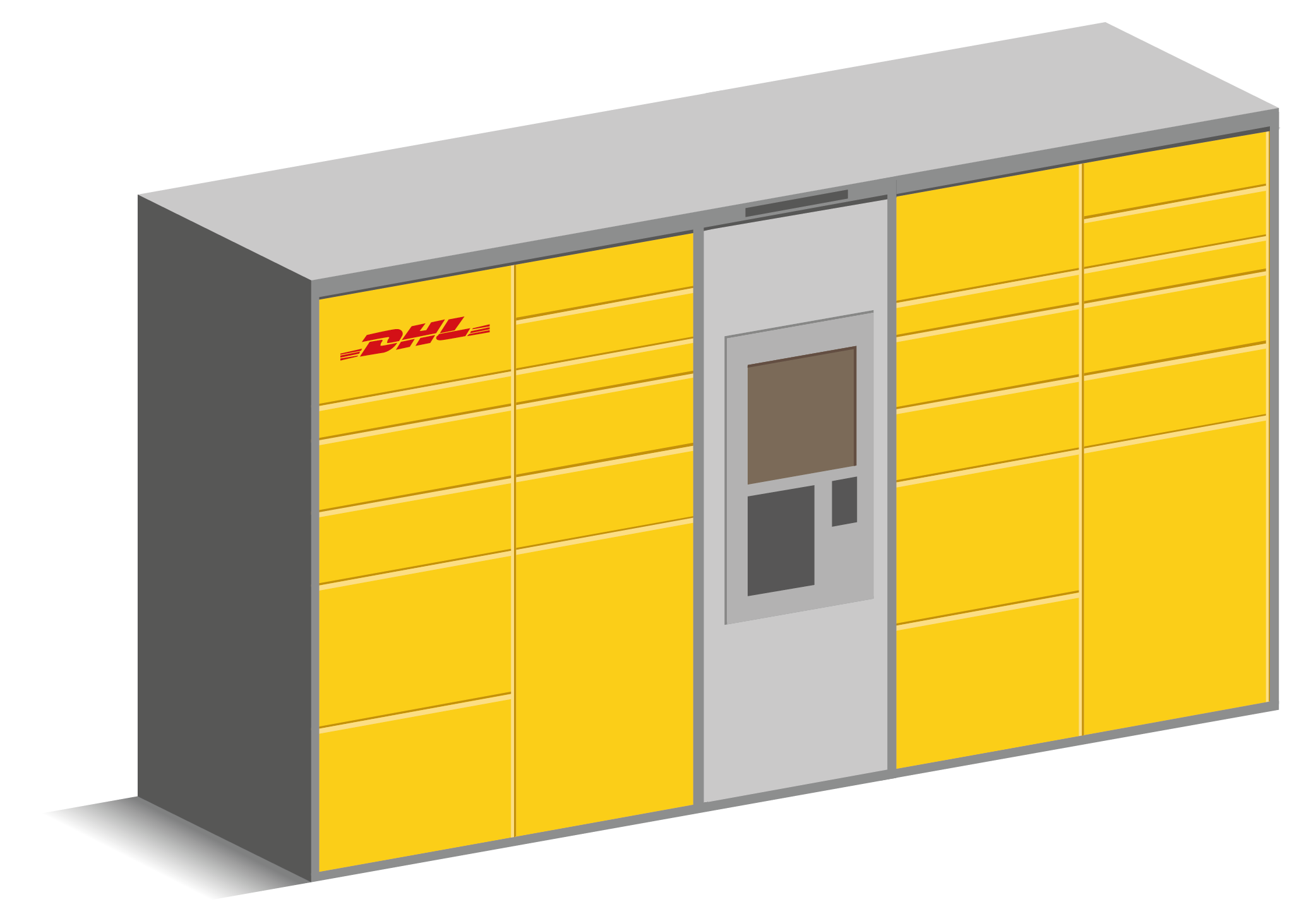 You can also select DPD for international shipping.
In rare cases, orders will be shipped with a different company (than chosen); especially larger orders.
Pick-up by customer (Click & Collect)
Customers can collect their order at the following pick-up point:
Hotel Wiesmann
Castroper Str. 191
44791 Bochum
A different pick-up point can be arranged, too.