Shipping costs
2.50 € for samplers
4.00 € for orders up to 10 kg
6.00 € for orders above 10 kg
free for self-collection
Shipping area
Currently, I ship only within Germany.
Shipper
I ship orders as letters with German Postal Service (samplers) or as parcels with DHL. Therefore, delivery to "DHL Packstationen" is possible.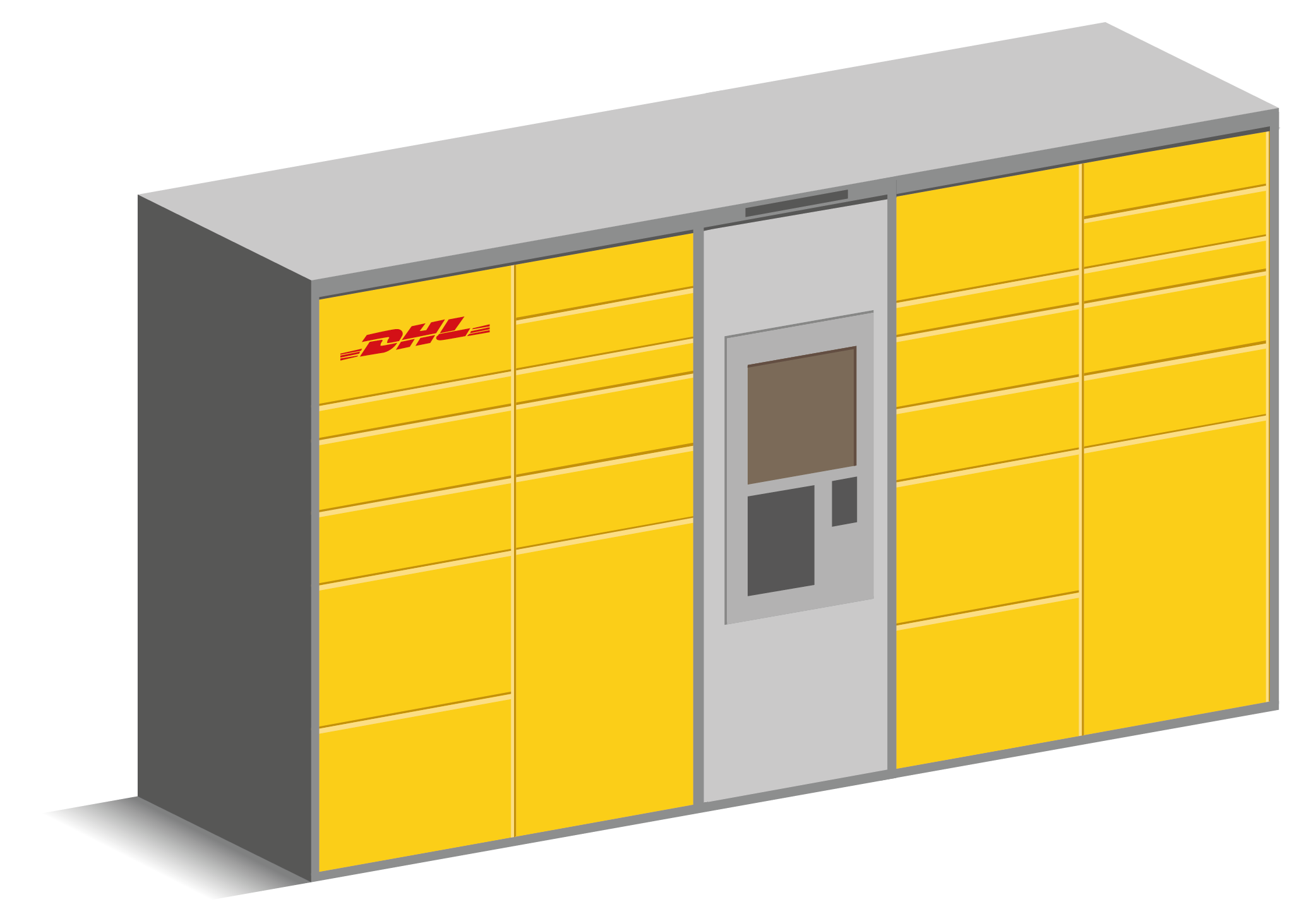 In rare cases, orders will be shipped with a different company. Especially larger order amounts will usually be delivered by UPS.
Pick-up by customer (Click & Collect)
Customers can collect their order at the following pick-up point:
Hotel Wiesmann
Castroper Str. 191
44791 Bochum
A different pick-up point can be arranged, too.