Product description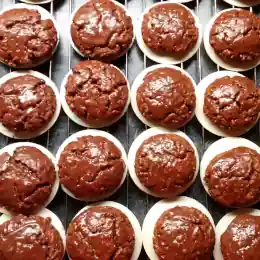 Use this wintery combination of spices like traditional gingerbread blend for baking gingerbread, mincemeat pie, stollen or honey cake, etc. (15 to 18 g of winter magic for ea. 500 g of flour).
This warming blend of spices works just as well to flavor savory dishes, from stewed meats and roasts to soups and sauces.
You'll discover a new world of tastes and aromas when you mix a little Winter Magic with sugar (like you would with cinnamon), add it to your coffee, sprinkle it over your cheeses or in yogurt. Be creative!

Sales name: seasoning blend
Contents: 25 g
Packaging: resealable bag
Use
Use Winter Magic for baking:
You can use the spice mix like regular gingerbread spice. I use 15 to 18 g Winter Magic on 500 g flour.
Winter Magic is the perfect companion for wintry desserts and cakes, too. Have you already discovered the RECIPES?
Season savory dishes with the Winter Magic: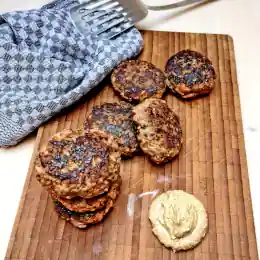 For many it will be something new to refine savory dishes with it. For example, I use it to season ground beef when I make meatballs. I add about 1 level tsp. per 100 g meat.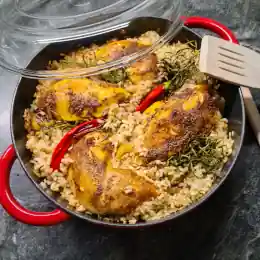 Roasts or chicken can be seasoned to enjoy a new, warming taste of your meat, too. Use decently like you season with salt and pepper. Just try it! I guarantee you will be pleasantly surprised.
Add some Winter Magic to your soups and sauces.
The spice mix also goes perfectly with cheese or yoghurt!
Ingredients & allergens
Ingredients: Cinnamon, allspice, clove, star anise, ginger, cardamom, mace, coriander seeds, anise
May contain traces of celery and mustard.






* ​Salt contents are naturally occuring, no additional salt added.
** Sugar contents are naturally occuring, no additional sugar added.
Storage
Store in a cool, dry and dark place.